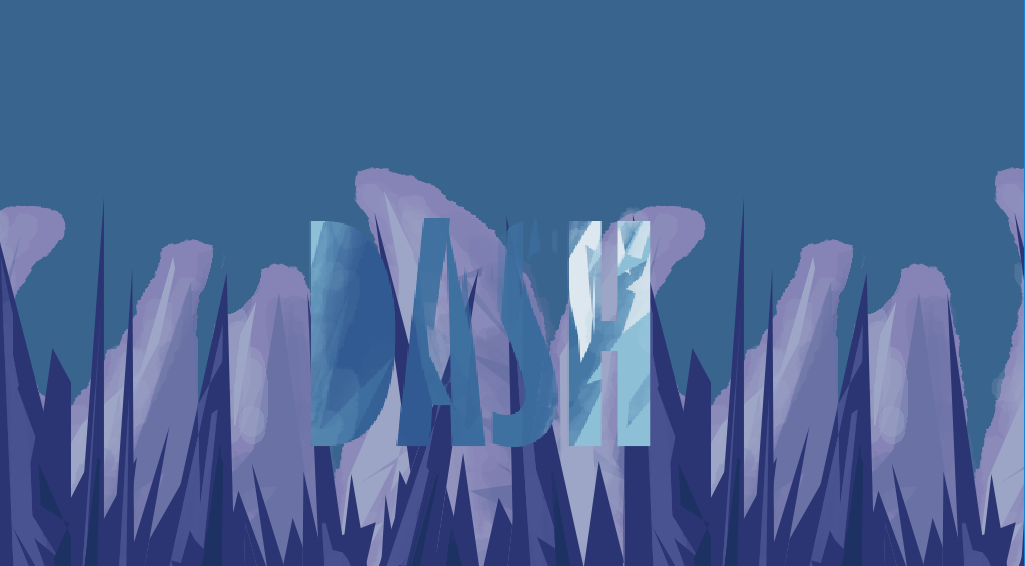 DASH
A downloadable Dash game for Windows
YOU'RE IN IT AGAIN, YOU'VE FOUGHT YOUR WAY THROUGH WORSE. YOU'RE NOT EVEN AN ADVENTURER ,YOU JUST COLLECT THEIR LOOT BUT
A FAILED EXPEDITION THROUGH THE SHATTERED AISLE HAS LEFT YOUR TEAM IN RUINS AND YOU'VE FOUND YOURSELF SEPARATED.
ALL YOU SEE BEFORE YOU ARE TWISTED VERSIONS OF YOURSELF FIND A WAY OUT USING THE ONLY SKILL YOU WERE ALLOWED TO LEARN
DASH
A CHALLENGING GAME THAT PUTS ALL YOUR 2D PLATFORMING TO THE TEST
A + D
FOR BASIC MOVEMENT
LEFT CLICK
FOR DASH !
RIGHT CLICK
FOR ELEVATE GRENADE
RIGHT CLICK TO DETONATE ELEVATE GRENADE